Bail Bonds Brea
(714) 706-3503
Call for a Free Bail Consultation with an Expert Bail Agent
Offering Bail Bonds for Southern California
24 Hours A Day, 7 Days a Week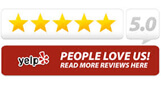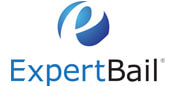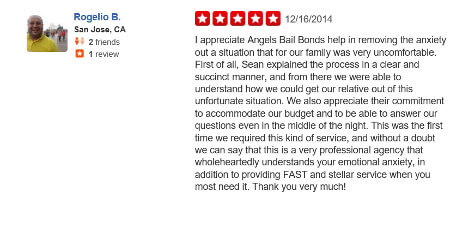 24/7 Local Bondsman
Bail Bonds Brea covers any type of bails in Orange County. We offer a full 24/7 days a week service. The system never sleeps, so neither do we.
Whenever you need our services, you can be guaranteed we will be there for you. 24 Hour Bail Bonds, All Courts-All Jails, Serving The Community Since 1958.
Our family-owned business team focuses on customer care and support, as we understand the level of care and professionalism required and the sensitive nature of these cases. With us you can explore and learn all the requirements for each jail in Orange County, depending on your case.
Our Reliable Bail Bonds Services
We'd like to make your life easier by providing you a hassle-free experience like we have done for thousands of families all over Los Angeles and Orange County during the last 50 years. We offer several services, such as:
Bail Out Someone For Spousal Abuse
We are especially sensitive to family members or friends attempting to secure the release of the person in need. Domestic violence also involves violence against children, parents, or the elderly.
Bail Out Someone for Drug Possession
Whether it is a misdemeanor or felony charge, it would depend on the variations of drug crimes:
illegal possession of prescription meds

possession of medication without a valid prescription

illegal possession of heroin, cocaine, meth, ecstasy, and marijuana
Bail Out Someone for D.U.I.
D.U.I. stands for Driving Under Intoxication. When a suspect of D.U.I get arrested, is usually taken into police custody and "booked" or "processed," where authorities might research their criminal background and confiscate any personal properties before getting the person in jail. We got you covered after this.
Bail Out Someone for Assault and Battery
In most regions, it is considered an assault or battery if the person used a deadly weapon or aggressively threatened to use it against someone, be it a gun, a rock, a stick or any object that can cause serious harm if desired. If the attack was with fists or by grabbing someone's arm, then it can be considered a misdemeanor.
Bail Out Someone for Felony
Felonies, simply, are crimes that are punishable by incarceration in a state or federal prison. There are two other categories of crime: misdemeanors and infractions. California has its own set of rules, so the sentences and way that they handle your crime here may differ greatly from how the same crime would be dealt with in another state.
The bail can be more or less depending on the severity of the crime. Those crimes that are third-degree felonies that can be moved down into the misdemeanor category may face less of bail than a first-degree charge of the same felony.
Bail Out Someone for Crime
All suspects must comply with conditions of release. If one condition is violated or ignored, then it's possible that the judge revokes the bail and orders the person to get re-arrested. Conditions can go from the alleged not talking to the victim, to not be allowed to go within a specific distance of a specific place, person, or persons.
Why Choose Our Professional Services
We have a money back guarantee bail bond! For most hard-working people, a bail bond is a lot of money. And if you're going to buy one you should be getting what you pay for. Don't gamble with your money or with the freedom of the ones you care about.
Angels Bail Bonds offers:
Lowest Rates

Fast Friendly Knowledgeable Service

24/7 Service to All Jails and Courts

The Best Payment Plans Available

Emergency Mobile Bail Bonds Service

Top Attorney Recommended Bail

Money Back Guarantee

Customer Service in Several Languages (Spanish, Portuguese, French, Japanese, Korean, and others)

Bonds of All Types: Court, Jail or Appearance

Zero Down Options, for those that qualify

No Collateral or Co-signer Options
Angels Bail Bonds in Brea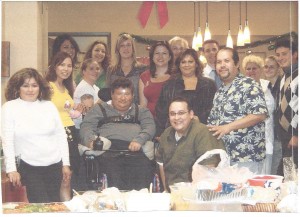 Brea is how you say oil or tar in Spanish, and is the name of a city in Orange County, California, only a few miles southeast of great Los Angeles.

If you had to say one thing about Brea is that is one of the best places to venture into art, as it has an extensive public art program that has over 140 artworks placed throughout the city. When it comes to art programs, Brea is the model inspiration for the whole country.

Orange County and Los Angeles County border this city to the north and east, La Habra to the west, Fullerton to the southwest, Placentia to the south, and Yorba Linda to the southeast.

The Main streets going through the city are Orange Freeway and Valencia Avenue. Among other activities you can do near Brea are visiting Laguna Lake Park or the Carbon Canyon Regional Park; all great spots to spend a pleasant afternoon with your family.
Brea Police Department/Civic Center
Phone: 714-990-7625
Address:  1 Civic Center Cir, Brea, CA 92821

For more information visit Brea official website.